Sacred Trees - Gallery 1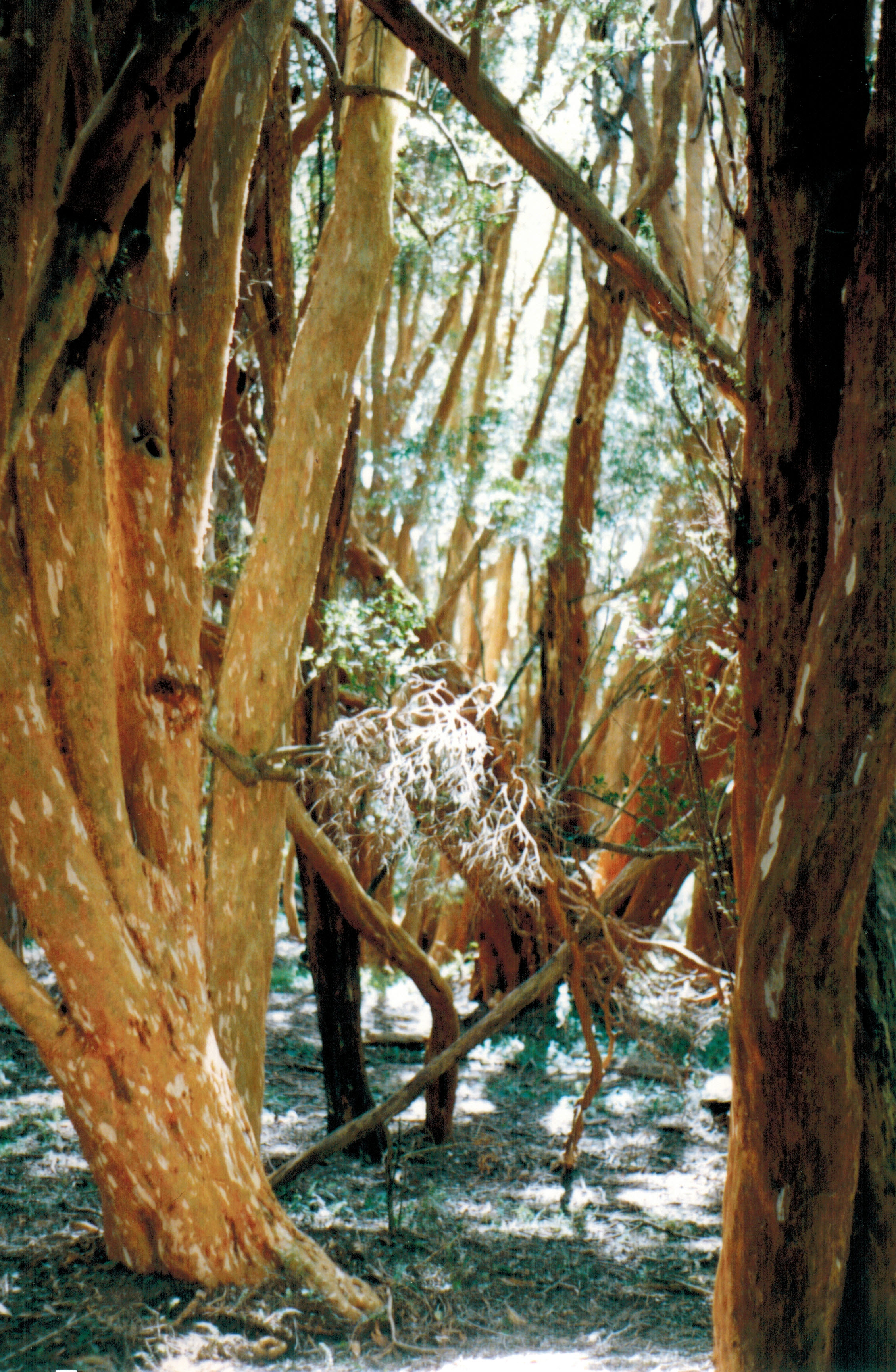 Grove of Arrayan or Chilean Myrtle Trees (Luma apiculata). Lake Nahuel Huapi near Baroliche, Argentina.
It is said that a forest of these rare trees led Walt Disney to create the scenography for the movie Bambi.
Coihue (Nothofagus dombeyi), near Villarica, Chile
It was in this forest of coihue trees where Nathaniel Altman was inspired to write Sacred Trees.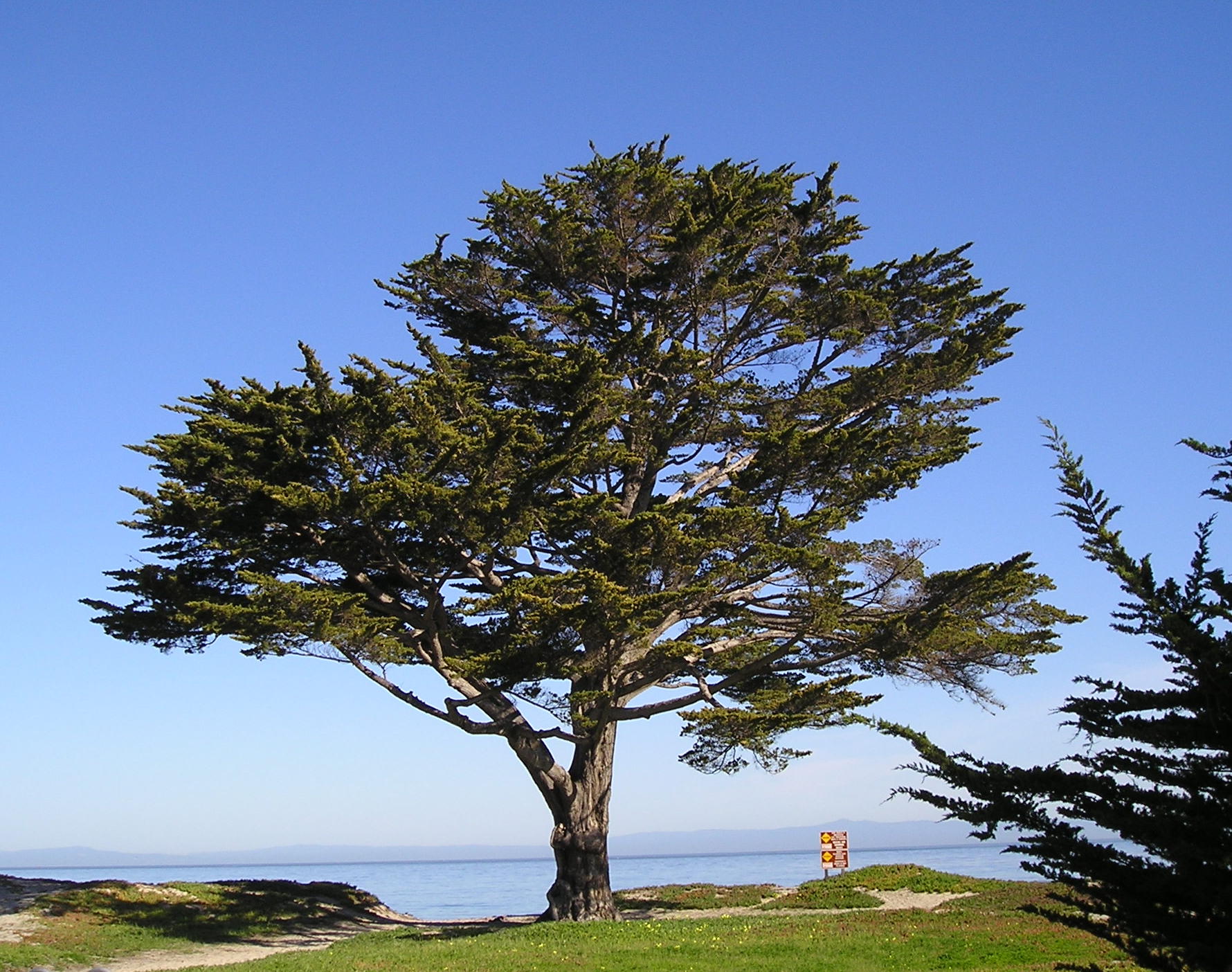 Monterey Cypress (Cupressus macrocarpa). Monterey, California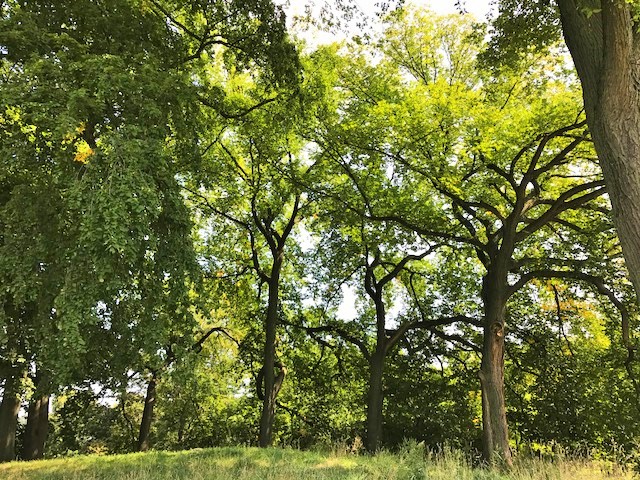 "The Fairy Ring" - Prospect Park, Brooklyn, New York
This circular grove of American elm trees (Ulmus americana) has long been a favorite spot for local writers, artists and musicians. It is located in Long Meadow, steps away from the Upper Pool and Dog Beach. American elms such as these are threatened by Dutch Elm disease and their survival requires constant vigilance.
Copyright © 2018 by Nathaniel Altman. All rights reserved.
Gallery 2 Gallery 3 Gallery 4 Gallery 5 Gallery 6
Click tree to return to home page.