Welcome to Sacred Trees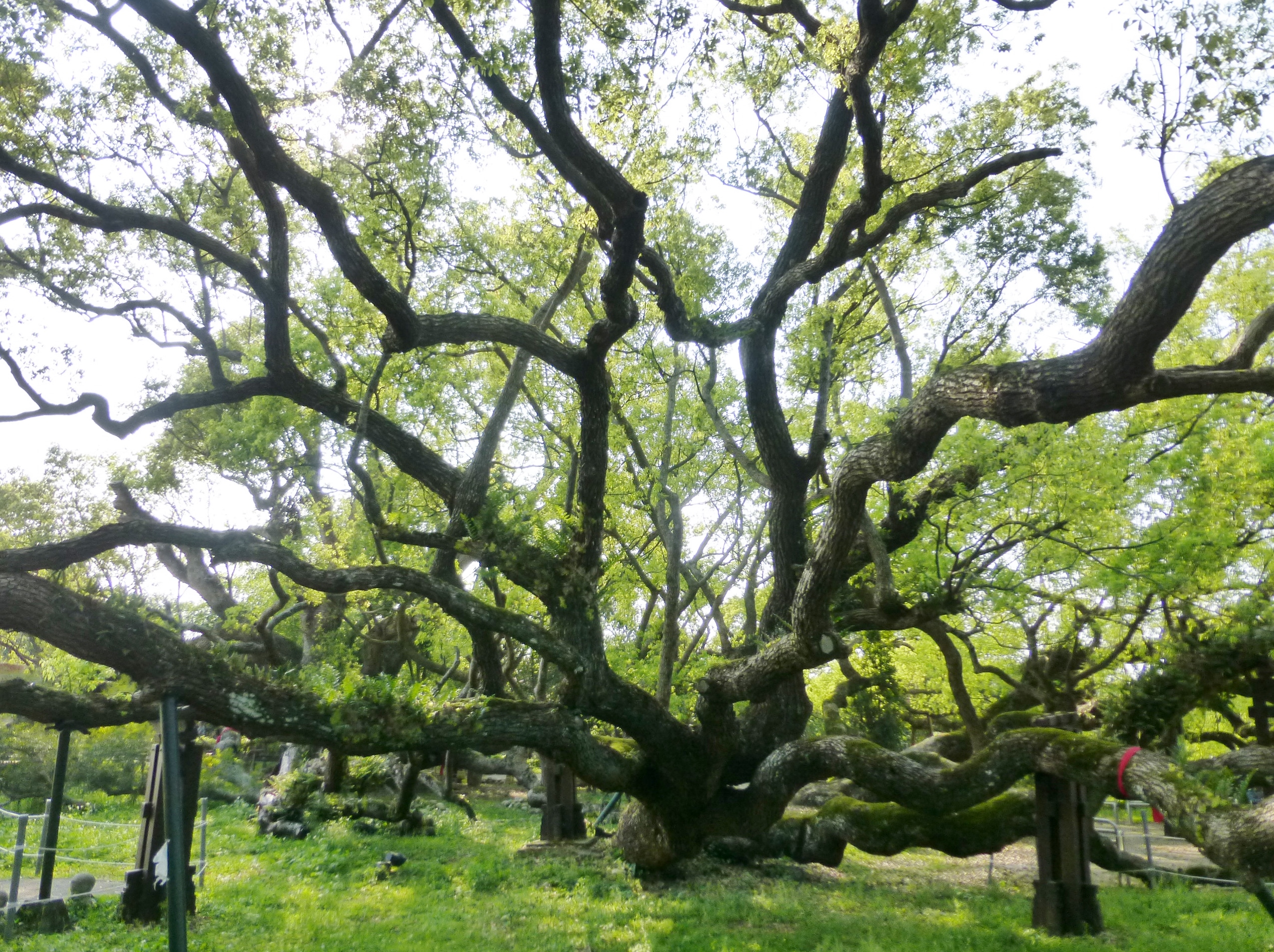 350-year old camphor tree located near Shih-Gang, Taichung County, Taiwan.

Sacredtrees.net is a website dedicated to the appreciation of trees, as well as deepening our committment to protect and preserve them.
What Makes a Tree a Sacred Tree?
Sacred Trees the book
The Protected Trees Initiative
Photo Galleries
Links
News
Contact
Copyright © 2017 by Nathaniel Altman. All rights reserved.